We are dedicated to providing young minds with the basics of American Sign Language. It is our goal that youths can learn as much as possible while their minds are still growing. If we can achieve this, we believe this precious language will remain in their hearts forever! Our Program is customized to provide services to children from ages 3 - 11 years of age.
We apologize, we do not coach adults at this time in our one-on-one sessions (we are trained for children). However, adults are welcomed to avail themselves of our "Learn at your own Pace" video sessions at any time.
Uylanda Dennis
Instructor/Tutor


"Signing is Fun" Featured Courses
(Learn at your own pace video sessions)
UPDATE REGARDING ONE-ON-ONE AND GROUP CLASSES


We sincerely apologize, we no longer offer our "one-on-one" and "group" Zoom courses through this site. All courses with an Instructor are performed through our "Outschool Sign Language Course Site". To access this site, please click the link in our menu.
we apologize for the inconvenience.


However, you may still use this website to access our "learn at your own pace" video features to teach your child American Sign Language at his/her own pace. Please take a moment to browse through our available courses, as well as our available free downloadable items.


Thank You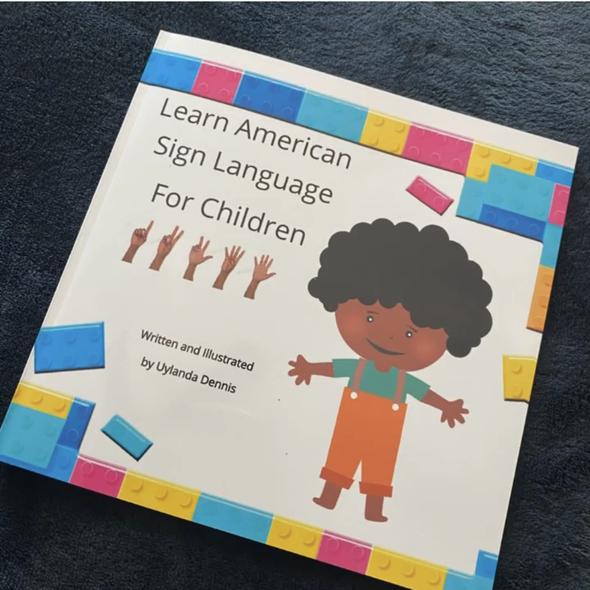 Learn American Sign Language For Children
(Printed Publication for Children)
This is a 34 page publication to help children to learn American Sign Language in a fun and exciting way!! $5.99